Harness. Connect. Establish.
28COE - The Entrepreneur's Emblem
28COE, the "28 Credentials of Entrepreneur," stands as the avant-garde platform within the realm of entrepreneurs, unfurling its reach across the globe. Presently, it has been legally integrated into approximately 90 nations, with many more queued up for inclusion.
The primary mission of this platform is to foster and bolster the dreams of millennials, startups, visionary business individuals, and professional leaders. The ultimate aim is to catalyze economic growth by cultivating a dynamic ecosystem that encourages cross-border collaboration, uniting investors, stakeholders, policymakers, researchers, and entities devoted to entrepreneurial support.
With a steadfast commitment to flexibility, 28COE offers the simplest pathway for commencing and amplifying businesses, irrespective of geographical boundaries.
A constant and resolute adherence to ethical values propels 28COE to continually outperform, outshine, and outlast its competitors.
Dedicated to delivering unparalleled customer service excellence, 28COE aspires to evoke a sense of wonderment and amazement through its visionary pursuits and undertakings.
This platform congregates professionals who share the belief that cultivating a culture expedites a plethora of minor decisions while simplifying major ones.
Envisioning a world where people are treated like kin, 28COE seeks to propagate optimism, infuse thoughtfulness into aspiring millennials, and catalyze their journeys by sharing its triumphs and tribulations.
Pioneering the pursuit of Sustainable Development Goals, 28COE's central purpose is to empower all of humanity with a life of fulfillment by 2030. This includes objectives like universal access to quality education, eradicating poverty, ensuring food security, promoting well-being, fostering economic growth, and driving innovative industries.
Guided by a mission to eradicate poverty from this beautiful world, 28COE strives to maximize value for shareholders while facilitating growth and networking for its diverse members, including business leaders, keynote speakers, ambassadors, and industrialists.
A particularly noteworthy endeavor of 28COE involves cultivating the entrepreneurial spirit within teenpreneurs and kidpreneurs, imparting wisdom, mentoring, and fostering an entrepreneurial mindset through initiatives like "90 Day MBE" and more.
Recognizing that expecting children to learn solely from textbooks is akin to offering a travel brochure and calling it a vacation, 28COE ardently advocates for experiential learning.
Standing as a global force, 28COE unites a diverse tapestry of individuals from various domains, including ambassadors, community leaders, business owners, entrepreneurs, and professional luminaries.
Officially unveiled during a momentous event at Dubai's Dusti Thani Hotel on March 27, 2022, the "28COE Quotes Book  200 Members- Vol-1" inaugurated a compendium of untold success stories and core values. A prestigious award ceremony accompanied this launch. A second"28COE Quotes Book  200 Members- Vol-2″ was launched on November 3-6, 2022, in Accra, Ghana, will further amplify these revelations.
Abstracted from the core of 28COE, its values illuminate the path to excellence, steering through life's intricate decisions, both personal and professional. These values are intrinsic, akin to individual fingerprints, and stand as an indispensable beacon.
The significance of 28 Core Values transcends individuals to encompass entire organizations. They dictate vital actions and conduct, shaping business decisions and nurturing prosperous relationships.
These values constitute an essential pillar of personal and organizational culture, promising to carve an indelible mark on the global landscape.
As 28COE propels forward, it stands poised to shatter barriers, celebrate milestones, and extend a warm invitation to stakeholders to join hands in forging a sustainable global legacy—a testament to the dawn of a new era.
Each day witnesses an increasing surge of sign-ups, a testament to the resonance of 28COE's vision.
With unwavering enthusiasm, 28COE Malaysia extends an earnest invitation to all corners and segments of society, beckoning individuals to join their vibrant network and collectively craft a transformative narrative.
Respected 28COE Associates,
Within the sphere of "28 Credentials of Entrepreneur" – 28COE, there exists a dynamic force, an organization that thrives on energy and synergy. We firmly believe that while solitary efforts yield limited results, our collective endeavors possess the power to accomplish remarkable feats for our global community.
We extend an open invitation to all, welcoming you to unite with us. Together, let's stride forward hand in hand, embarking on a journey destined for success, where championship victories await our every step.
A 28COE membership is not bound by time; it resonates through eternity. As individuals, we are akin to single drops in the grand ocean of entrepreneurship. However, when we come together, we don't merely succeed – we flourish, becoming an integral part of a magnificent, thriving ocean.
With unity as our driving force, let's chart a course toward a brighter future, where triumphs are shared, and our collective impact reverberates across the beautiful expanse of this entrepreneurial voyage.
Guiding Principles: The Heartbeat of Our Purpose
Embedded within the essence of 28COE's Core Values are focal points spanning 28 distinct realms, each contributing to the realization of its mission: nurturing concept evolution and experimental exploration, meticulous analysis and knowledge integration, as well as the cultivation of doctrine and the establishment of rigorous standards.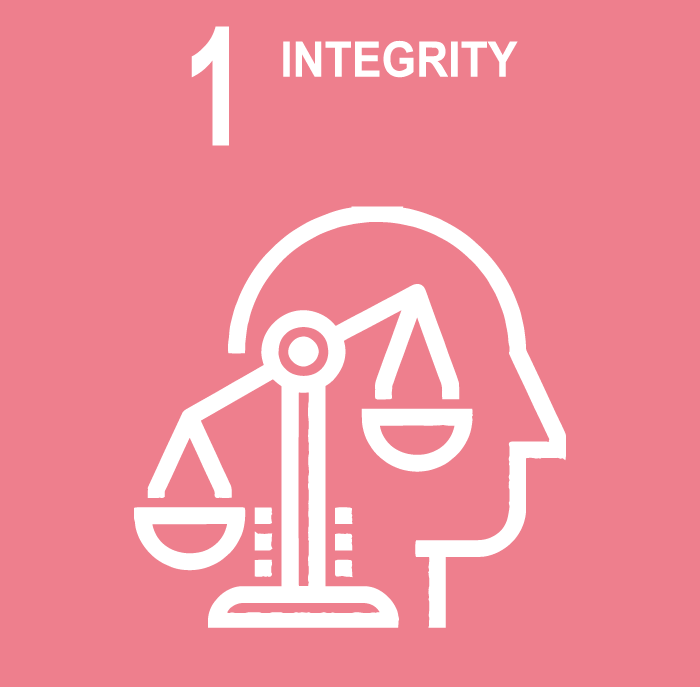 CODE OF INTEGRITY
Practice of being honest and being consistent and uncompromising.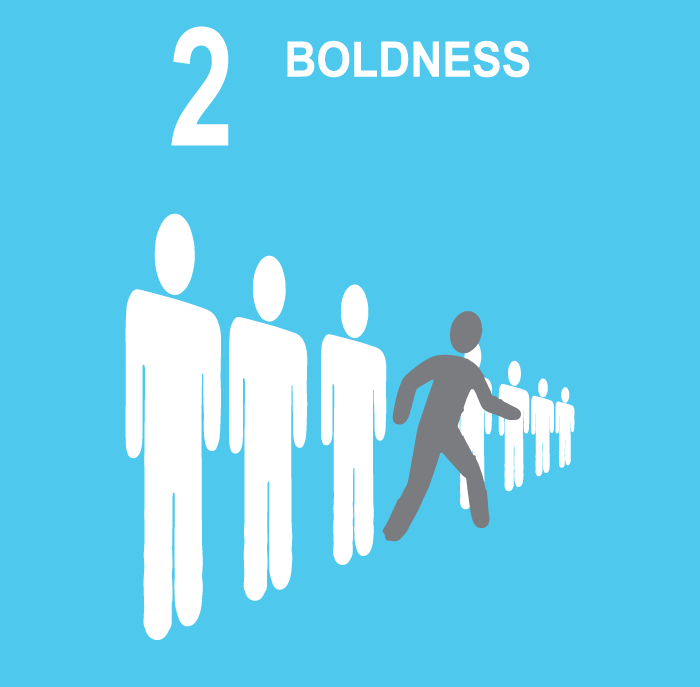 CULTURE OF BOLDNESS
Being fearless and not hesitating in facing any un wanted situation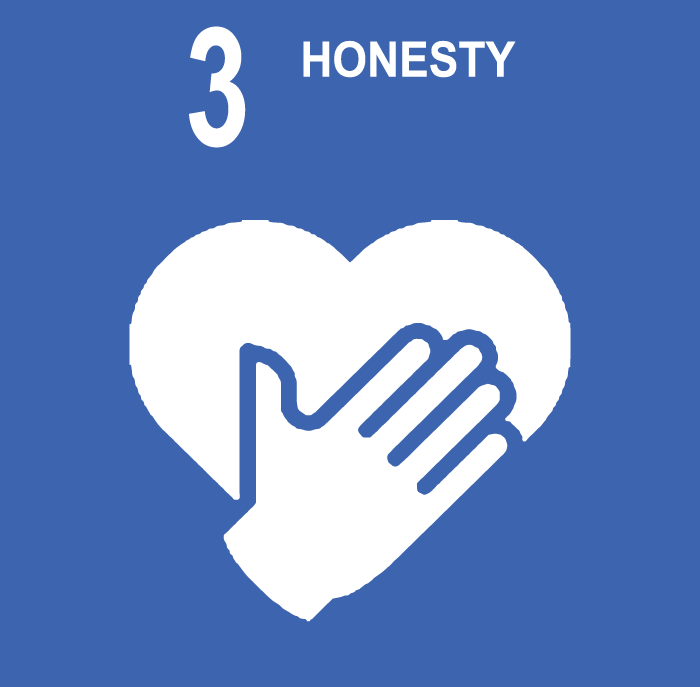 CULTURE OF HONESTY
Being trustworthy, loyal, fair, and sincere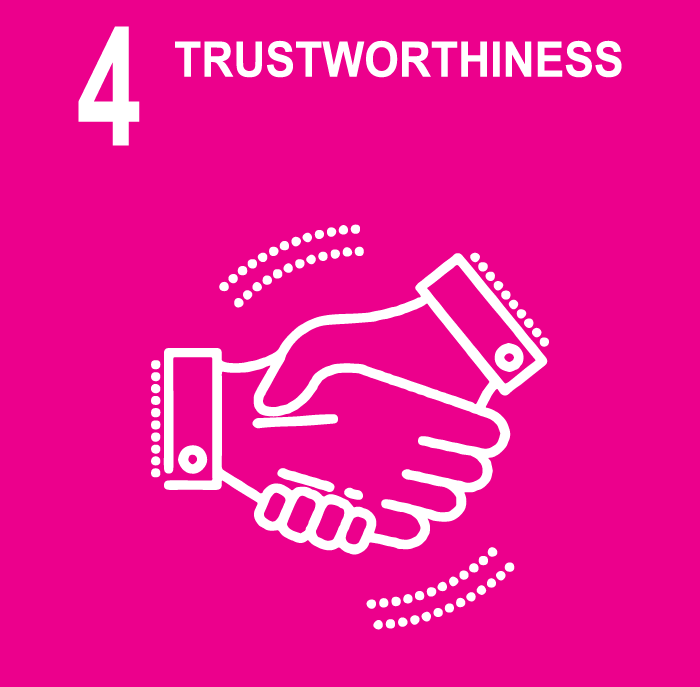 CODE OF TRUSTWORTHINESS
Being a levelheaded leader