Guiding Principles: Unveiling the Core Values of 28COE - The 28 Credentials of Entrepreneur
Driven by a resolute mission, 28COE dedicates its focus to a comprehensive array of 28 pivotal domains. These encompass crucial realms such as concept development, experimentation, analysis, lessons learned, and the establishment of doctrine and standards. At the heart of this holistic approach are the 28COE Core Values, authored by our visionary founder, Dr. Bilal Ahmad Bhat. These values stand as an unwavering guidepost for our community, directing us toward purposeful and impactful endeavors. We extend our profound gratitude to Dr. Bilal Ahmad for charting this course, enriching our collective journey. His visionary leadership empowers us to traverse new frontiers, where innovation meets integrity, and aspirations evolve into accomplishments.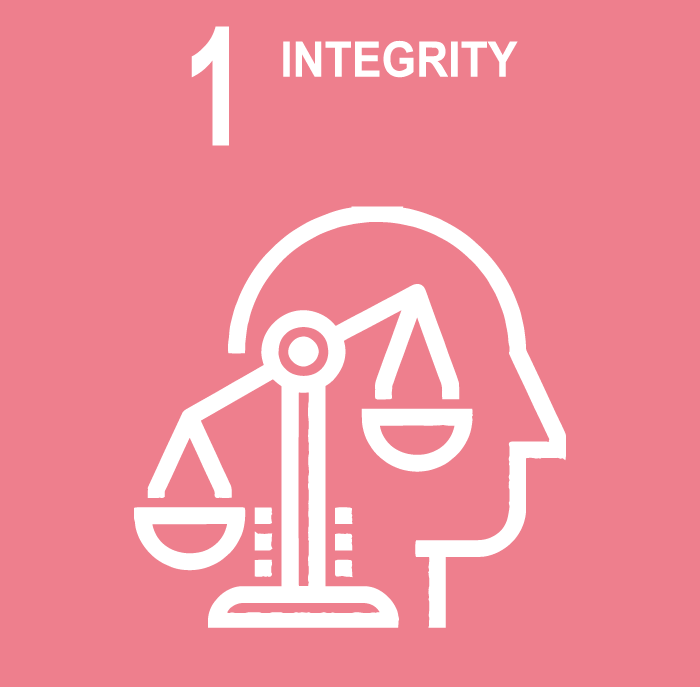 The practice of being honest and being consistent and uncompromising.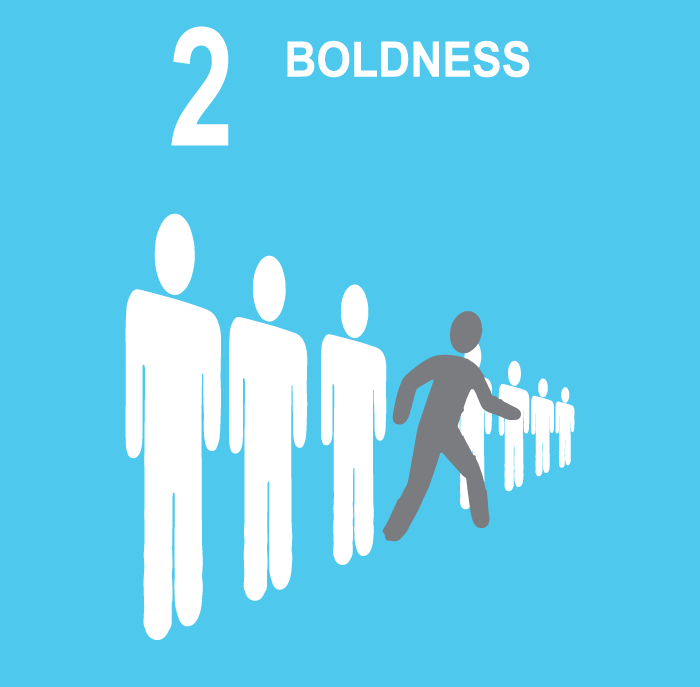 Being fearless and not hesitating in facing any unwanted situation.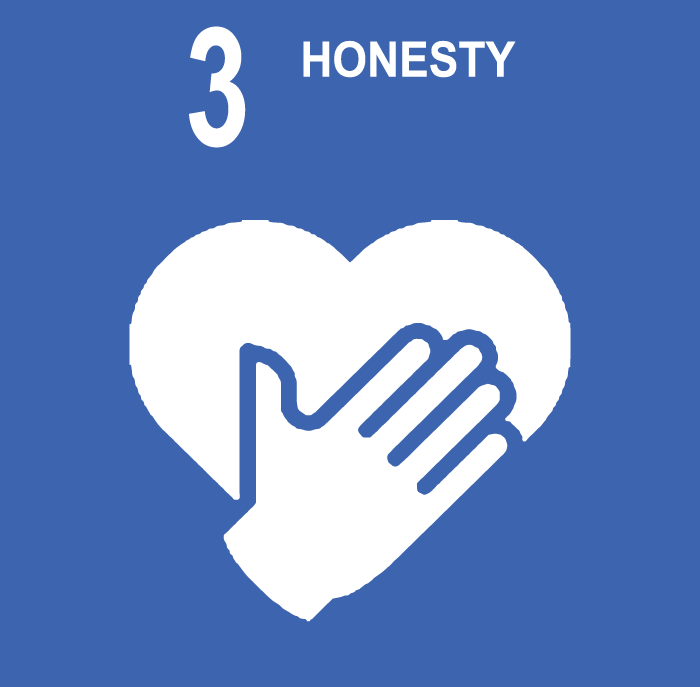 Being trustworthy, loyal, fair, and sincere.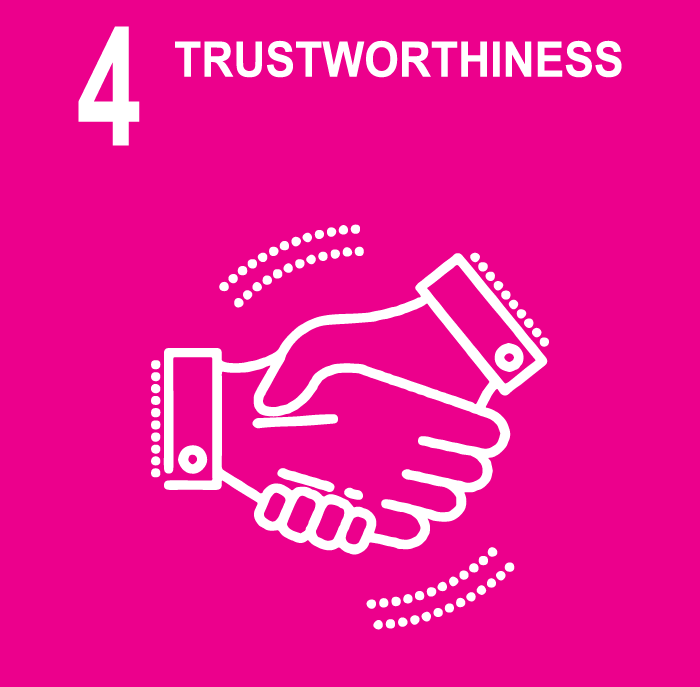 Being a levelheaded leader.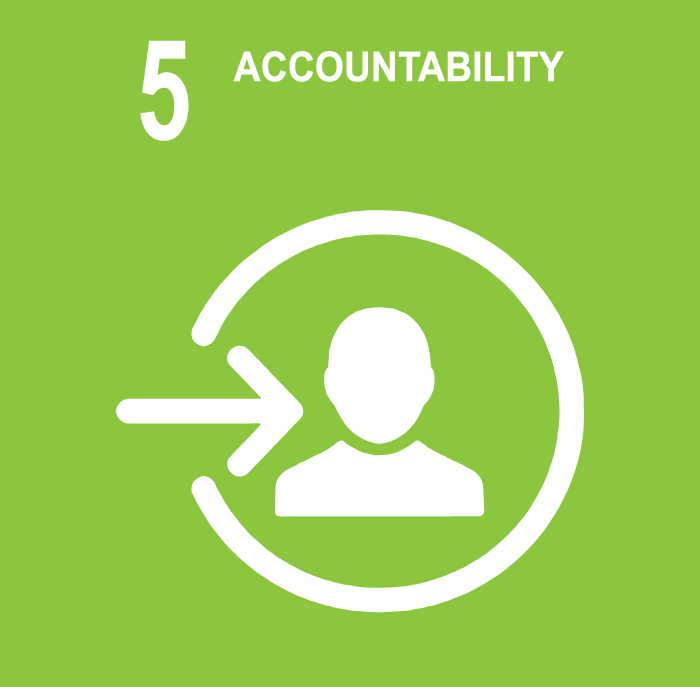 Being transparent and accountable for the leadership position.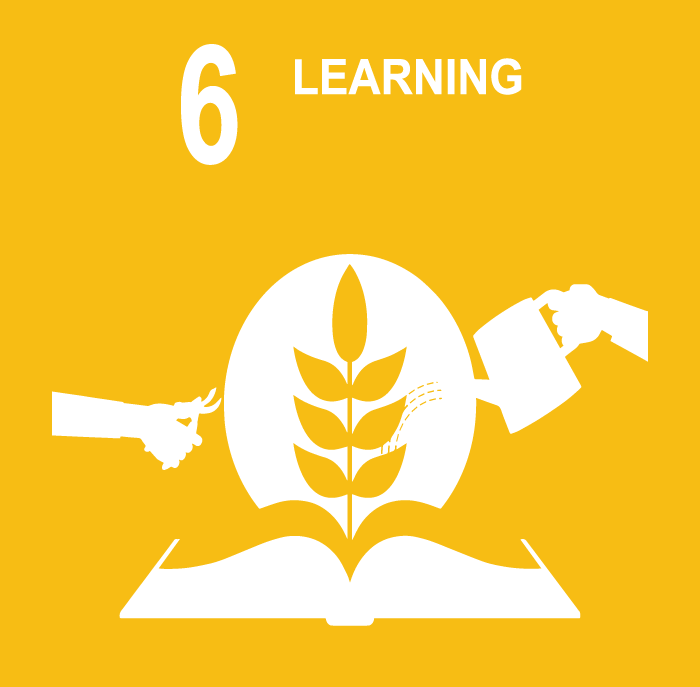 Believing In people and influencing people around in what they ought to do.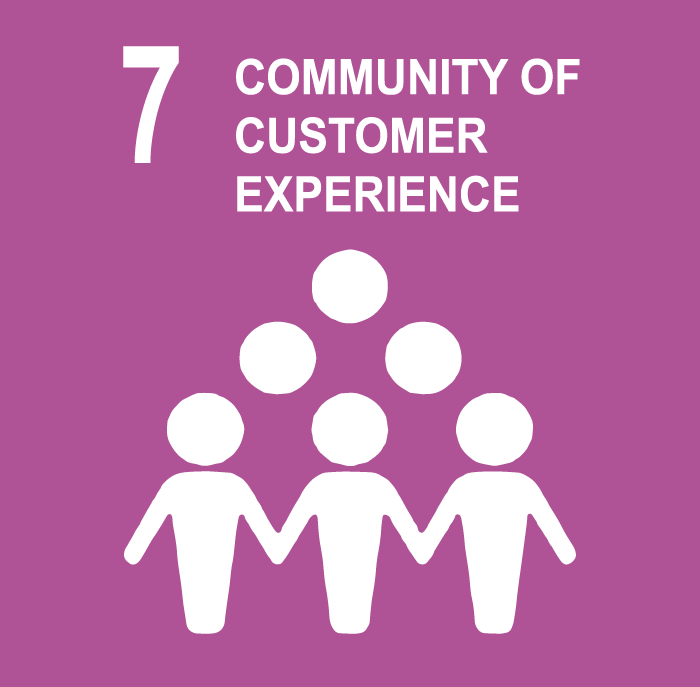 COMMUNITY OF CUSTOMER EXPERIENCE
Always be a change in customer experience and creating a positive impression of the brand in buyers' journey.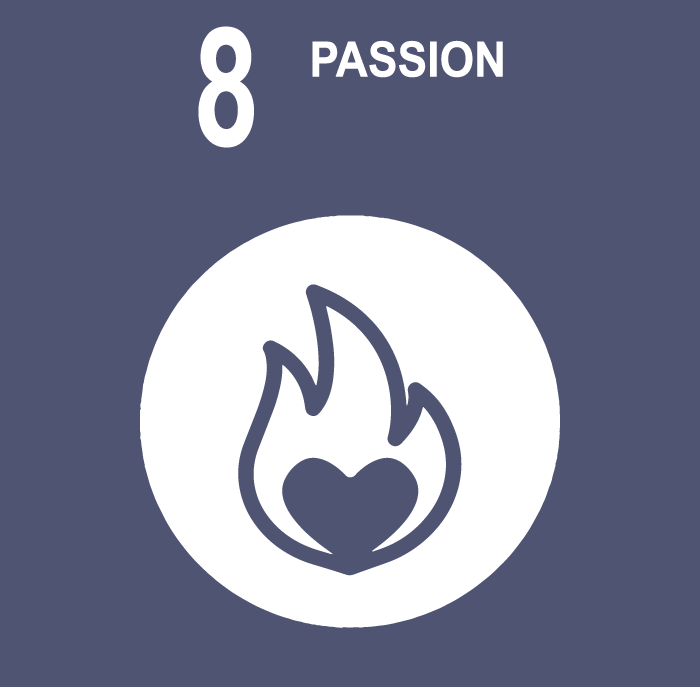 Always keeping high passion with all other reasons low.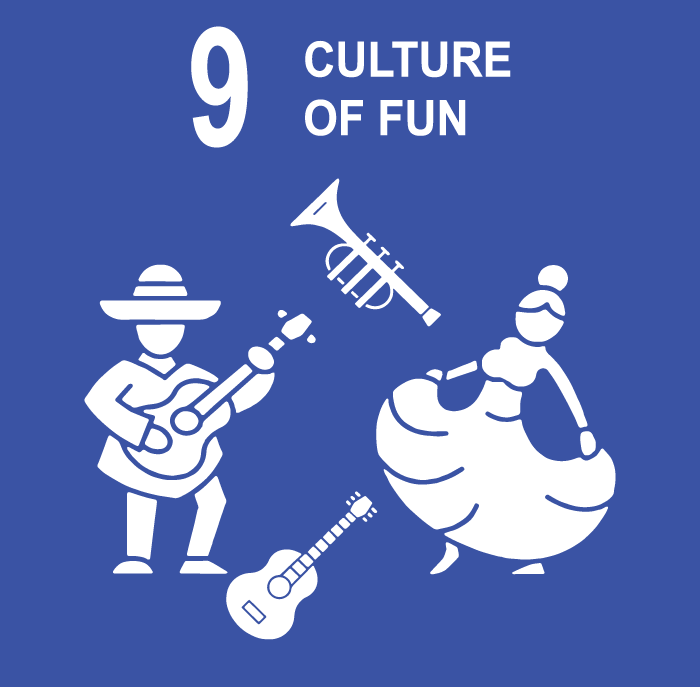 Creating a funny work environment within and attracting new ones.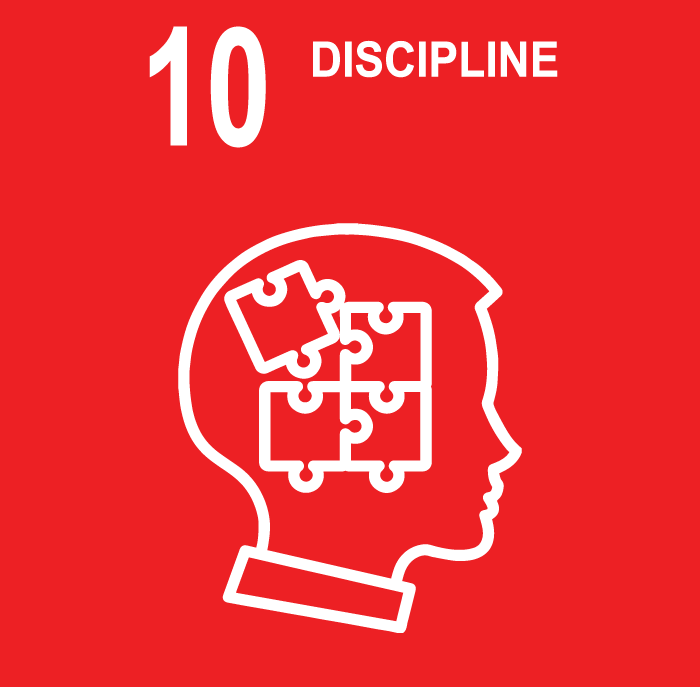 What we give is what we get _ behavior and desires.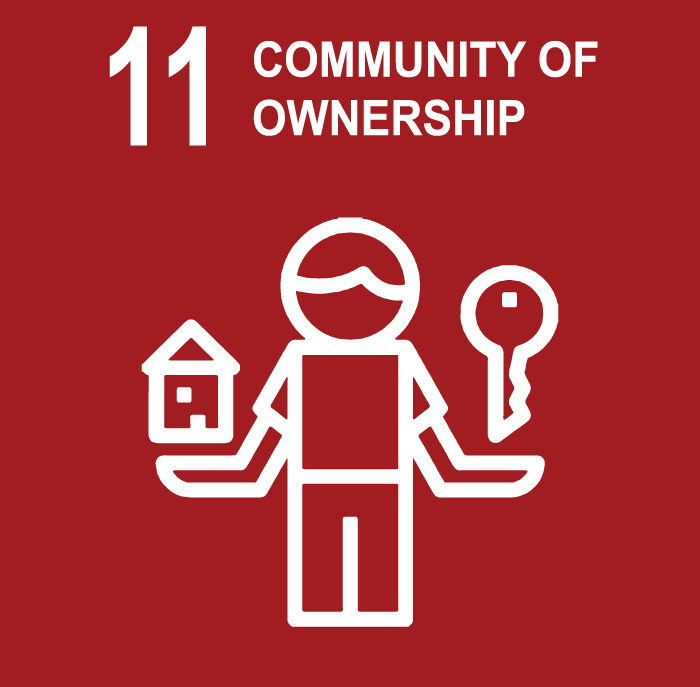 Own the core values and cascading down ahead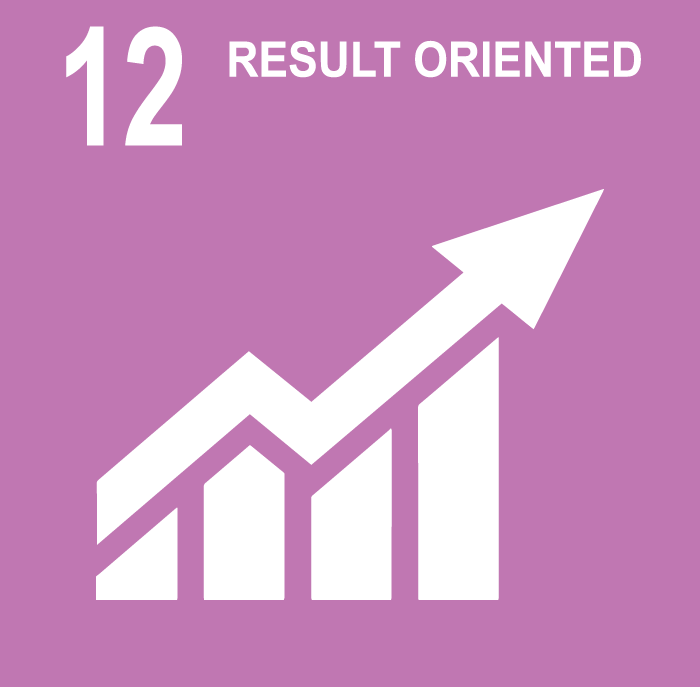 COUNCIL OF RESULT ORIENTED
Delivering and achieving goals in the most effective and economical process is identified.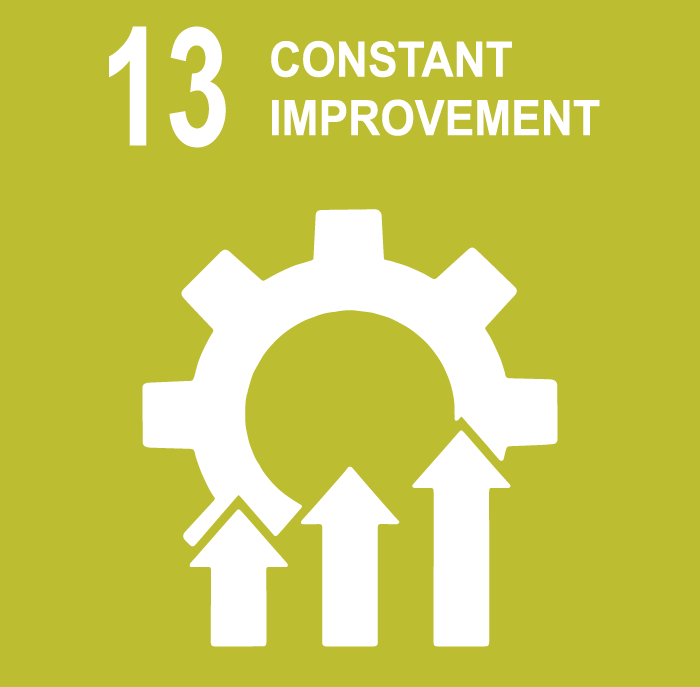 CULTURE OF CONSTANT IMPROVEMENT
Focusing on solving real problems inside the organization not by pointing to others' success stories rather creating own success stories.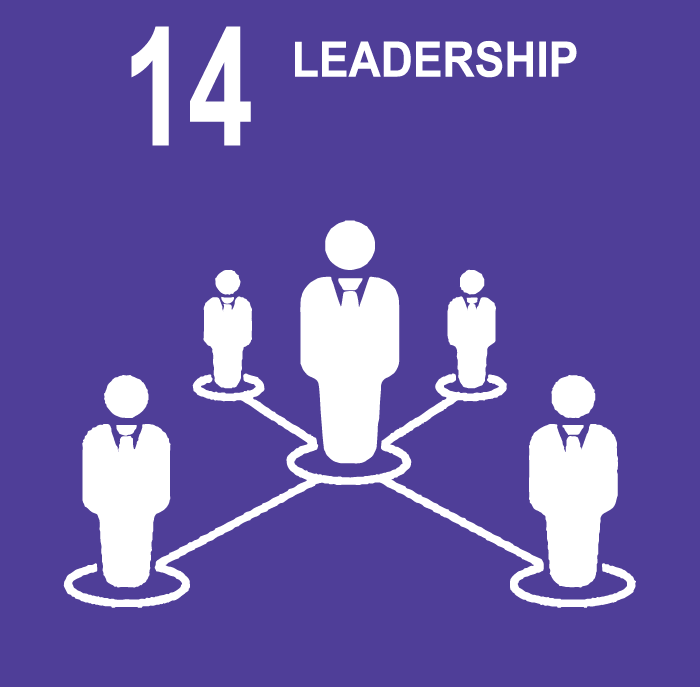 Maximize your own strengths/balance the need for leadership in groups / mobilizing team and always thinking forward.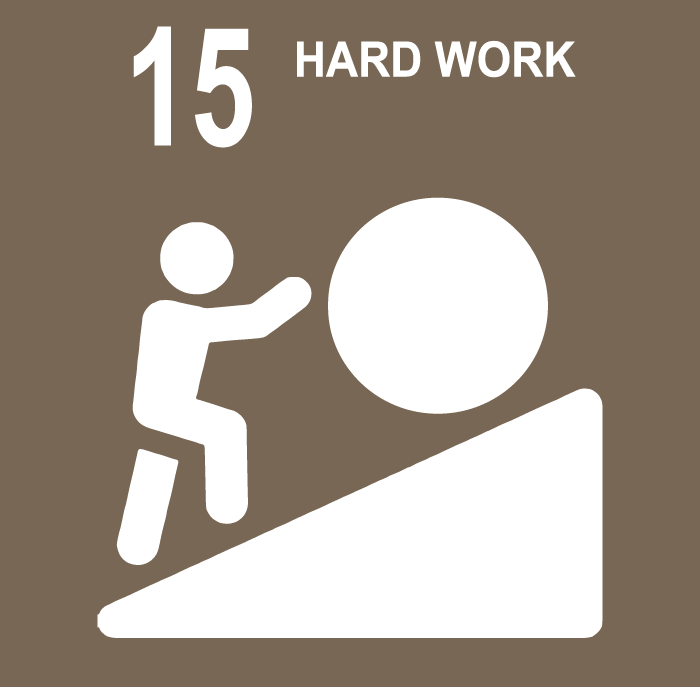 Being an achiever by being determined/diligent and keeping a smile always.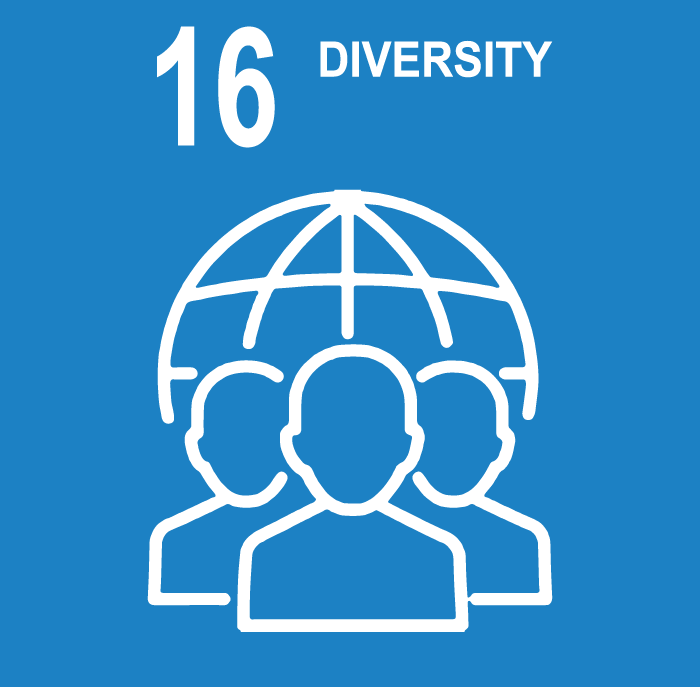 Believing in all communities and respecting and acknowledging each other differences.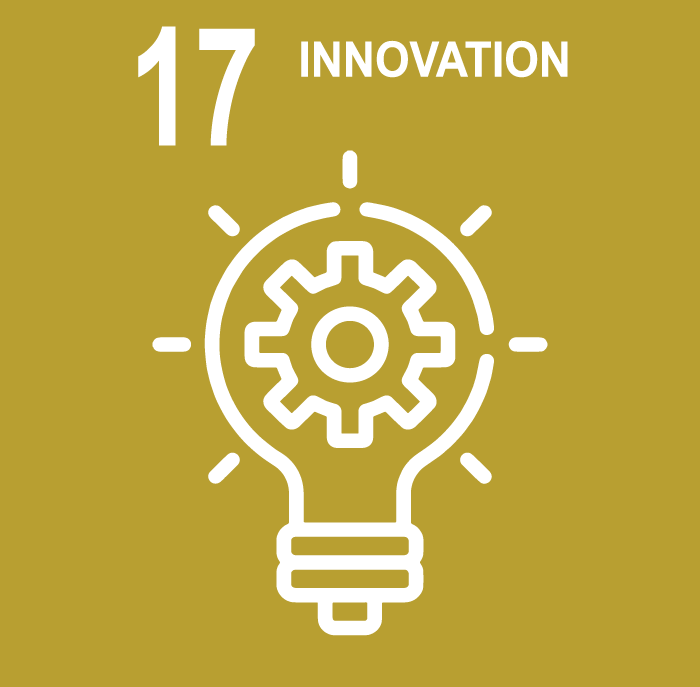 Always be a lead by innovating in improving processes / introducing new techniques and new successful ideations.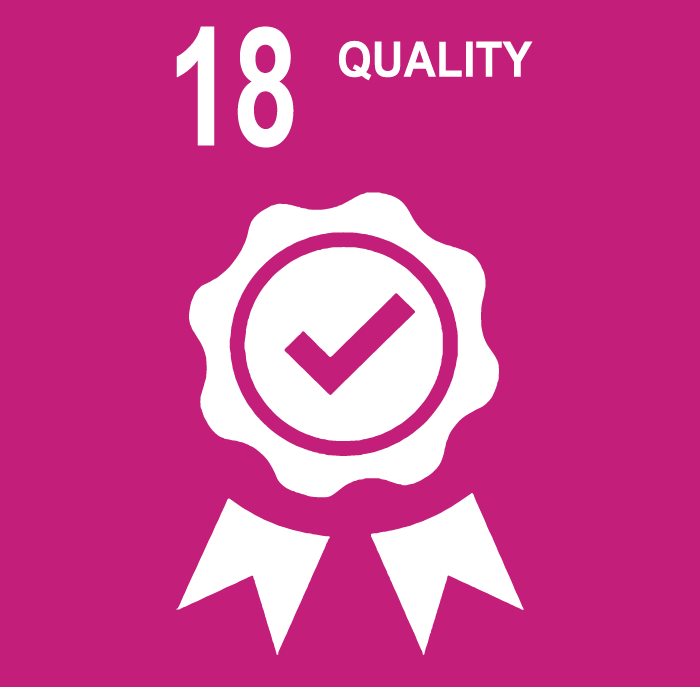 RMTP _ Reliability / Maintainability / Testability and Portability _ Being a self-innovation leader in RMTP of 28COE.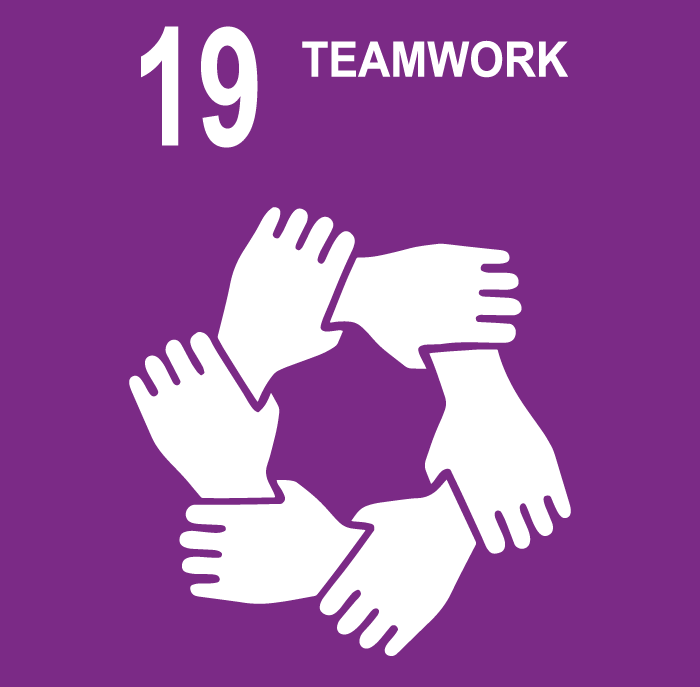 Always keeping a shared sense of purpose by empowering the team and their morale.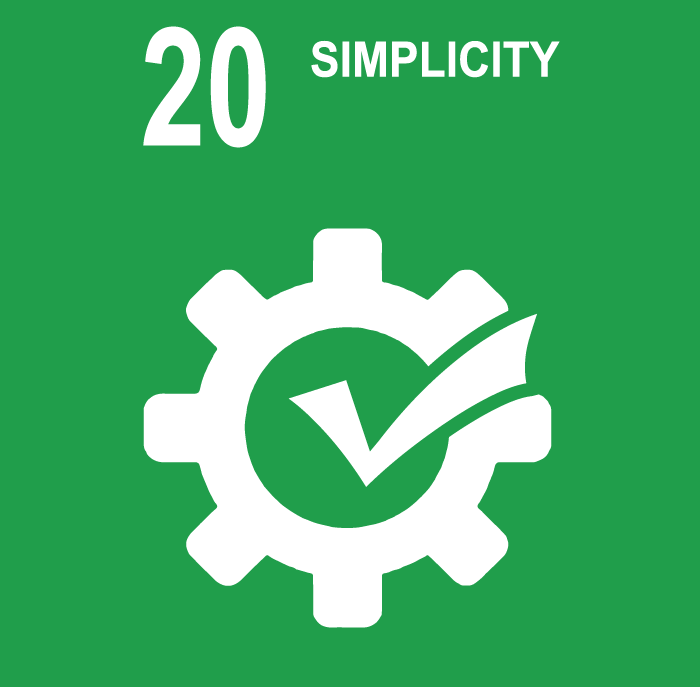 Being free from artificial moments and walking the path defined by GOD.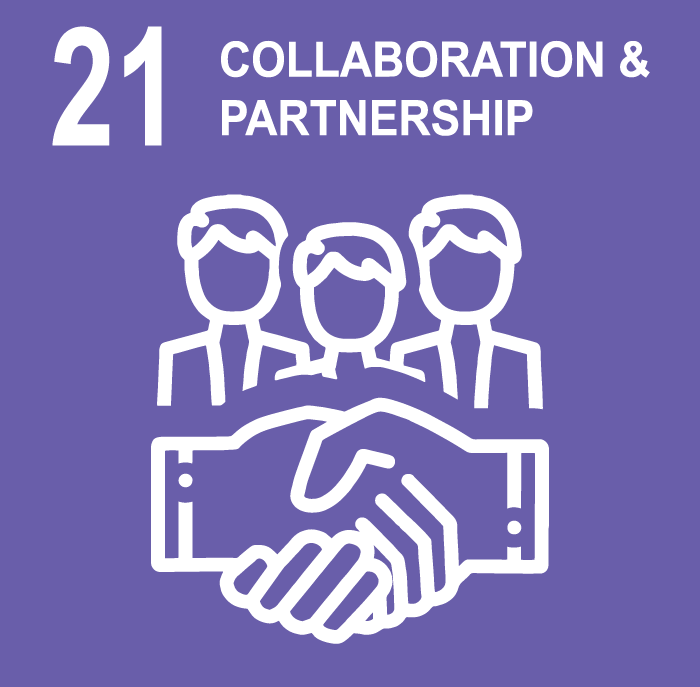 COUNCIL OF COLLABORATION AND PARTNERSHIP
Creating a positive impact / positive environment with +ROI's between stakeholders and organization.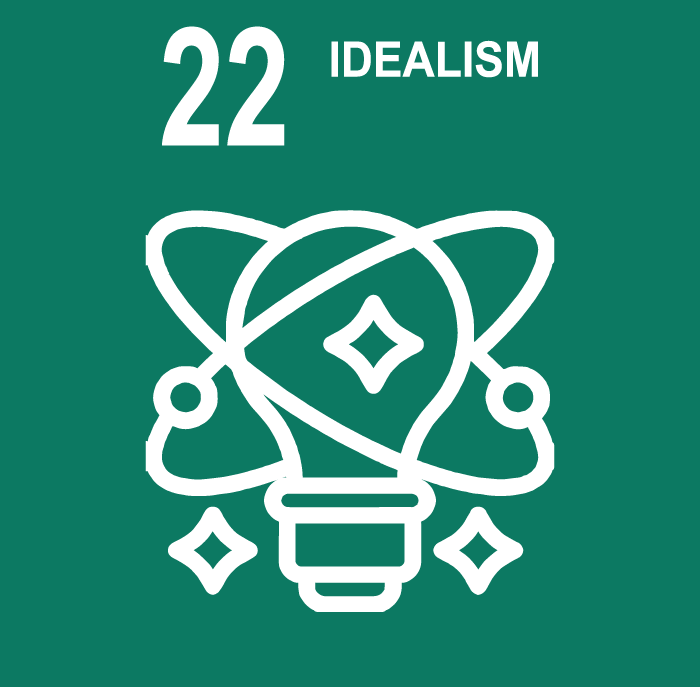 Keeping idealistic goals by keeping all stakeholders involved.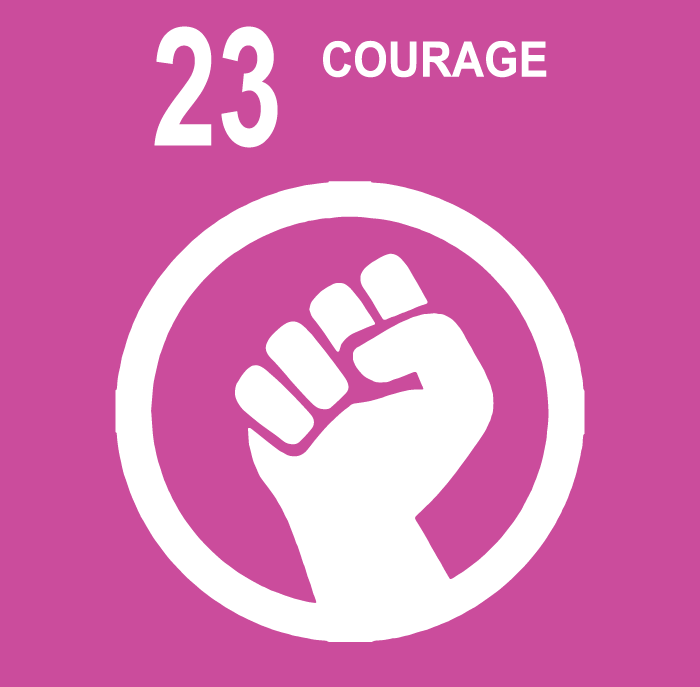 Being a creative thinker about ethics is part of the team's cultural habits and brings thinking about values, strategies.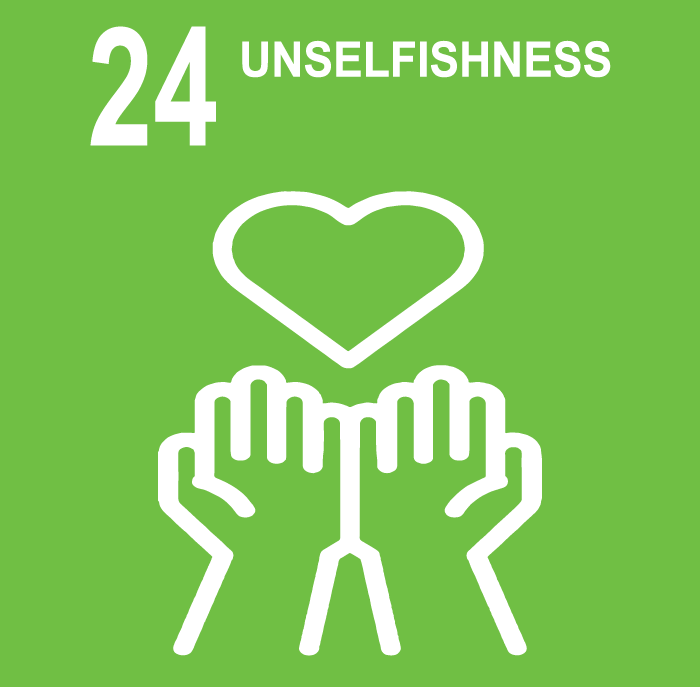 Forsake oneself for benefit of others.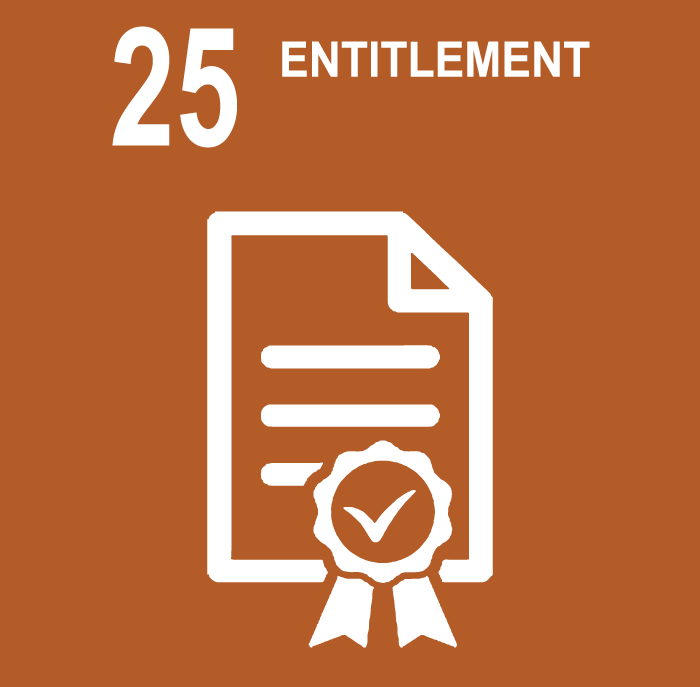 Lead the vision of the organization with a sense of self-importance and entitlement.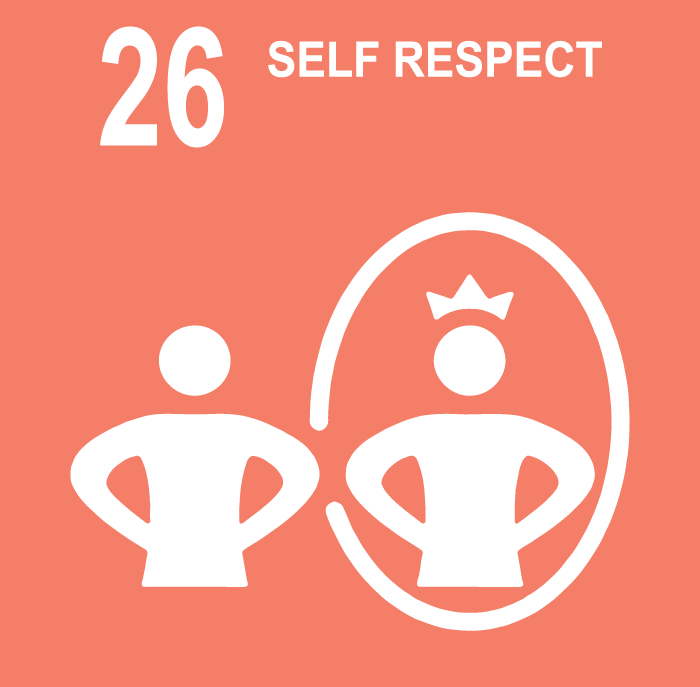 COMMUNITY OF SELF RESPECT
Respect own yourself to gain respect by holding you're own elf in esteem thought process position.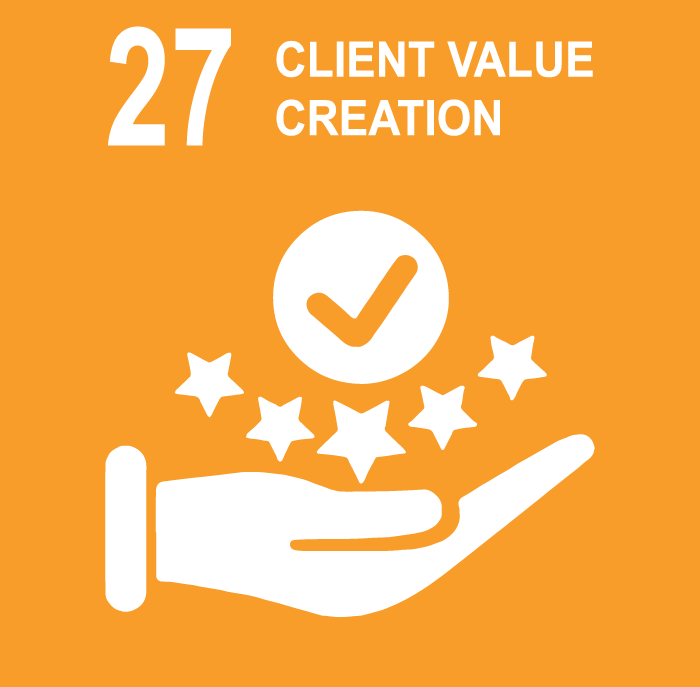 COMMUNITY OF CLIENT VALUE CREATION
Adding business values to customers / stake holders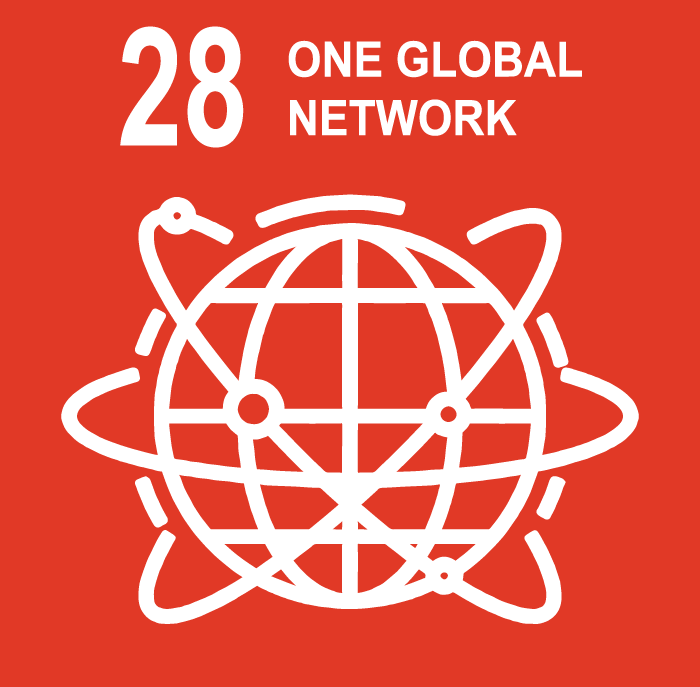 COMMUNITY OF ONE GLOBAL NETWORK
Creating a foundation of 28COE across the globe through like-minded stakeholders / Ambassadors.