Knowledge itself is insufficient; it must be translated into action. True distinction lies in demonstrating what you know. These are the leaders who don't merely claim expertise, but prove it through their dedicated contributions in their respective domains. Their actions resonate louder than words, shaping them as beacons of leadership. With a legacy forged by their own endeavors, they inspire others to translate knowledge into impactful change, fostering progress and innovation. These leaders stand as a testament to the fact that it's the tangible impact that truly defines one's mastery and leadership in their chosen fields.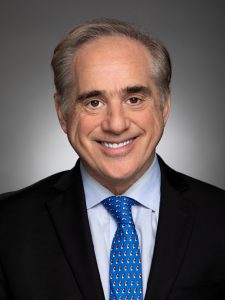 The Honorable Dr. David J. Shulkin was the ninth Secretary of the US Department of Veterans Affairs in the Trump Administration and VA's Under Secretary of Health in the Obama Administration.  As such, Secretary Shulkin was the only member of the Cabinet to have served both Presidents and to have been confirmed by the US Senate by a vote of 100-0. As Secretary, Dr. Shulkin represented the 21 million American veterans and was responsible for the nation's largest integrated health care system with over 1,200 sites of care, serving over 9 million Veterans. VA is also the nation's largest provider of graduate medical education and major contributor of medical research and provides veterans with disability payments, education through the GI bill, home loans, and runs a national cemetery system. Secretary Shulkin is a widely respected healthcare executive having served as chief executive of leading hospitals and health systems including Beth ...
Read More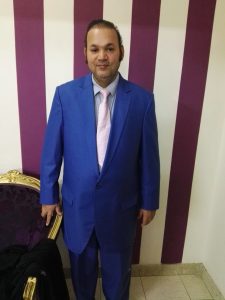 I started my Entrepreneurial journey with Netfax, technology saving 90% of people's cost. I travelled to Dubai and Saudi Arabia ...
Read More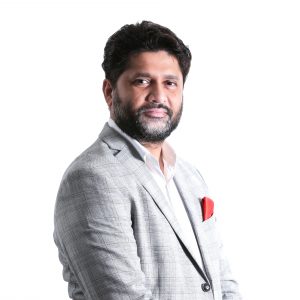 "If You Are Working on Something That You Really Care About, You Don't Have to Be Pushed. The Vision Pulls ...
Read More